SERINA REID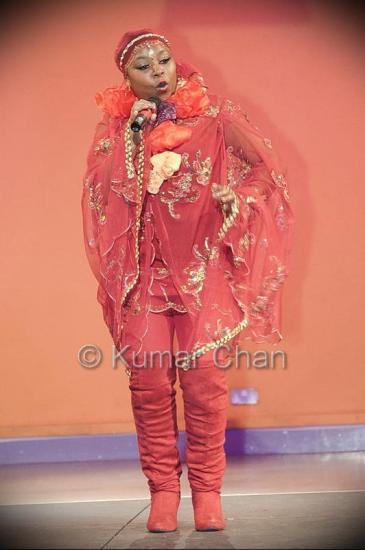 Serina born in the midlands UK started singing at the age of 5years...
she was called to sing hymns on stage solo in assemblies during her school years ' Hand me Down My silver trumpet ' she recalls was her favorite.
Serina started writing her songs as young as 8 yrs old one of which was later released in 2008 called 'still in Love' on the Fireball label. She did her 1st show in her teens where she performed hits like 'my guy' & 'Beautiful love' reggae style. Moving on to perform as support artist for the Big ship star Freddie Macgregor . She felt honoured to have sang at the 'Jean Adebambo' tribute june 26th 2009 at Towerball Room Birmingham alongside some of the most acclaimed 'Lovers Rock Artists' showing her love and admoration.
Serina was brought up enjoying artists like Janet Kay , Dennis Brown, John Maclean, Marcia Griffiths etc, & although she has no favorites they have inspired her alongside her life experiences. She has collaborated with Tenna star & Mr Diamond & will be collaborating with other artists in the future, but for now is building up her catalogue of songs towards her Album yet to be named.
Also a gifted poet, her poems can be read on poetry.com & yes her future does include writing a book...But for now, Serina's first love is writing & singing her songs.